Welcome to my Website!
Welcome to my site! here you can learn all about the beauty of Wanaka and the diferent attractions it offers. Here's how you make a link: WanakaAttractions.
Roys Peak just 10 min from wanaka township:
Here is a list of the top 3 attractions:
Skiing at Treble Cone or Cardrona- the nearest two ski feilds for prime slopes
Amazing natural rock climbing spots just 10/20 min away from Wanaka township
There are endless tramping routes close by offering stunning views, such as roys peak shown in the photo above
a Wanaka Township map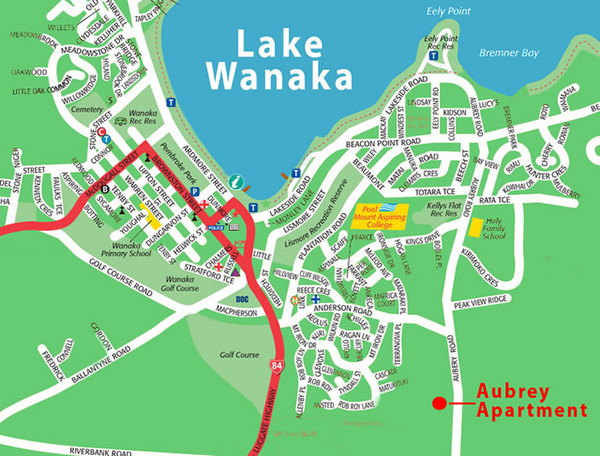 Link to my other page.